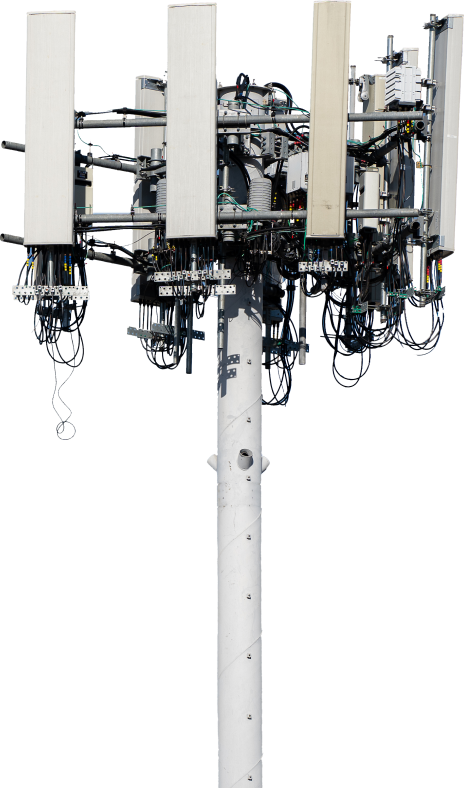 Collaboratively transforming
network infrastructure by leveraging:
Cloud-Native and
SDN Technologies
Disaggregation and
White Box Hardware
ONF is merging with Linux Foundation
After an incredible 12 year run over which time ONF has built and launched numerous open source projects into the ecosystem, the ONF has now graduated the work into independent projects hosted by the Linux Foundation (read the press release). This move creates three new, independent, community-led projects:
Each of these major project areas hosted under LF is being led by a new independent Governing Board, giving the community complete authority over the direction of the projects and the application of the approximately $5M in funding that ONF is contributing to financially seed the projects.
The ONF's existing Technical Steering Teams (TSTs) leading each project will continue to guide the technical work.
All current ONF Members are being welcomed to join the new projects with graceful transition support, including pro rata credits for any member's remaining ONF membership term that can be applied for joining the new projects if joined before January 31, 2024.
The public is invited to attend the upcoming webinar, "ONF Projects Transforming to Full Community-Led Governance", taking place XXXX. (to be replaced with recording once webinar is completed)
Questions? We welcome all questions and comments - please email info@opennetworking.org